Bangor, Conwy & Swansea Lodges
The possibilities for a massive boost in Theosophical
activities at these Lodges are enormous and great
things are probably, at this moment, being planned.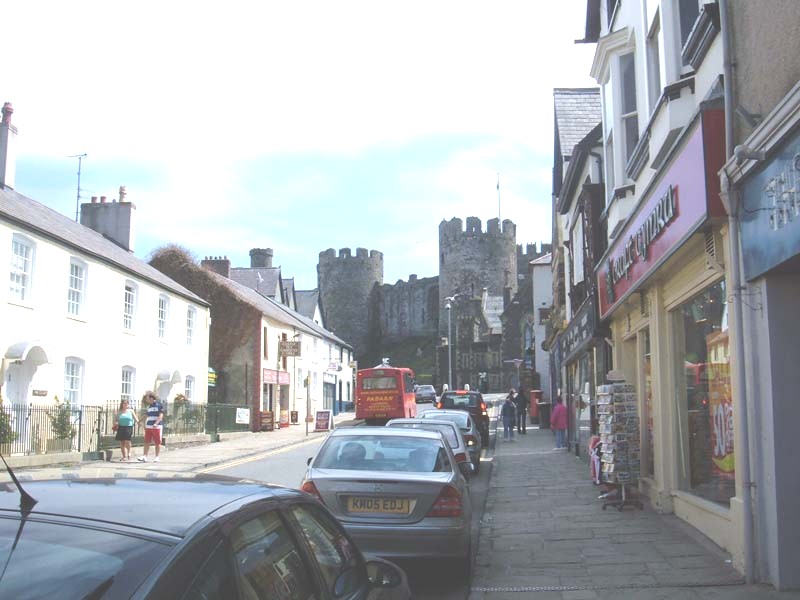 Conwy Town Centre
In an April 2009 report to Welsh Regional Association members, Organising Secretary, Julie Cunningham was pleased to announce that finances of the Association had been much improved by the receipt by the WRA of a legacy of £3000, which had been bequeathed by a former Theosophical Society member who had died in 2008.
The identity of the benefactor has not been revealed and it is understood that the legacy is exclusively for the Regional Association of the Theosophical Society in Wales (formed 1993), which at this time has three affiliated Lodges in Bangor, Conwy & Swansea.
Bangor Town Clock
Julie Cunningham says in her report;
The Welsh Region was very short of funds at the start of the year but a generous donation of £3000 has been bequeathed to us by a member who died last year. This was an enormous boost not only to our funds which were very low, but it is also heart warming to know that our members care so much about our Society in Wales.
This puts the Welsh Regional Association in a good position to revive Theosophical activities at the Regional Association affiliated lodges in Bangor, Conwy & Swansea.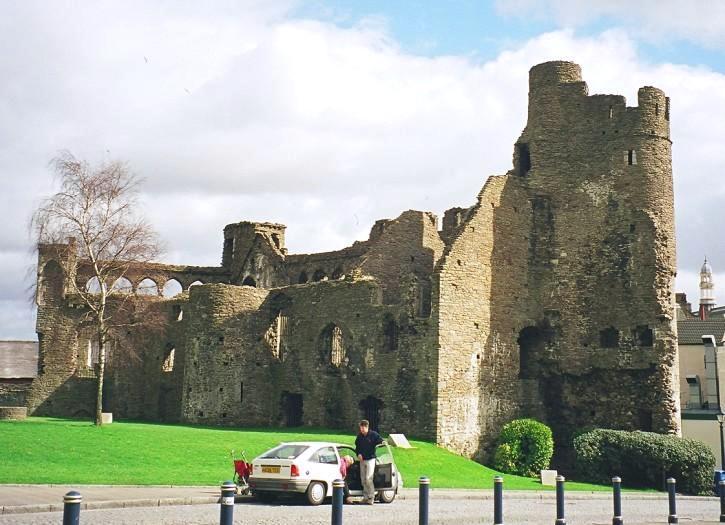 Swansea Castle
Contact details for the Regional Association
of the Theosophical Society in Wales
The Old Abbey Church Conwy

Theosophy has no dogma, no priesthood
or diploma elite and recognizes no spiritual head
All ideas presented at meetings are for consideration
For more info on Theosophy
Try these
Dave's Streetwise Theosophy Boards
This is for everybody not just people in Wales
Theosophy Cardiff's Instant Guide to Theosophy
One Liners & Quick Explanations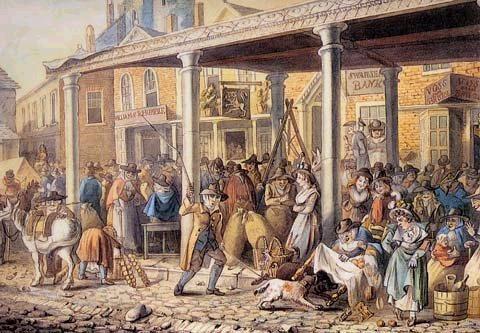 Swansea Market 1790s
The Most Basic Theosophy Website in the Universe
If you run a Theosophy Group you can use
this as an introductory handout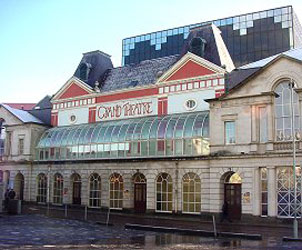 The Grand Theatre Swansea
The Spiritual Home of Urban Theosophy
The Earth Base for Evolutionary Theosophy
Try these if you are looking for a
local Theosophy Group or Centre
UK Listing of Theosophical Groups
Worldwide Directory of Theosophical Links
Wales Theosophy Links Summary
Hey Look! Theosophy in Cardiff
Theosophy has no dogma, no priesthood
or diploma elite and recognizes no spiritual head
All ideas presented at meetings are for consideration